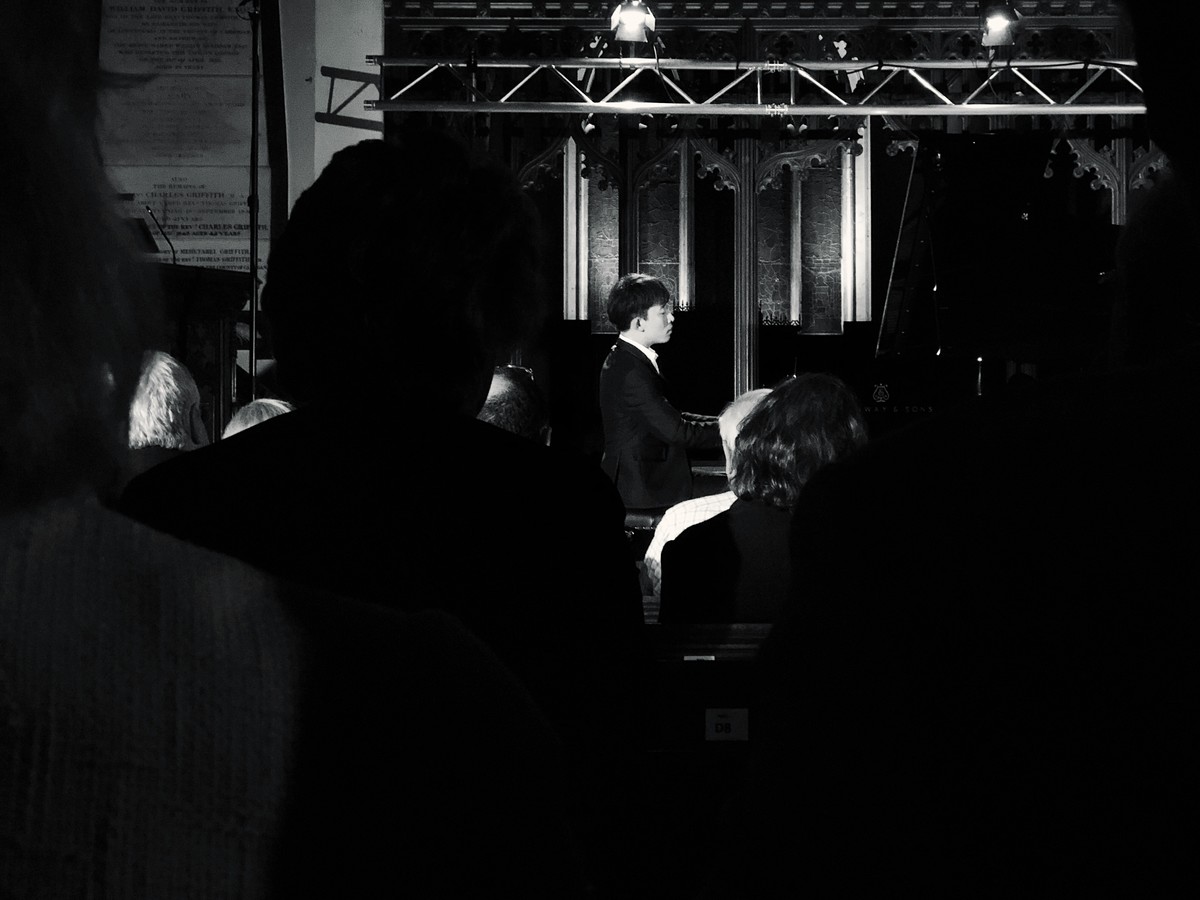 Petworth Festival has been privileged to witness many fine concerts by leading international pianists but few have been more exciting and as intense as Ji Liu's in 2016. The Festival welcomes the young Chinese pianist back with an exciting and creative programme celebrates the music of Debussy, whose centenary is celebrated in 2018 and follows the worldwide release earlier this year of his new album, "Fire and Water".
Rameau Gavotte et Six Double
Debussy Images Book 1: Reflets dans l'Eau, Hommage à Rameau, Mouvement, Two Preludes, La Cathédrale Engloutie, Feux d'Artifice
Scriabin Piano Sonata in G sharp minor No. 2, Piano Sonato No. 10
Ravel 2 Poèmes: Jeux d'Eau, Une Barque sur l'Océan
Stravinsky arr Agosti The Firebird: Danse Infernale, Berceuse, Finale
Generously sponsored by John & Corinne Older, Tina & Gordon Owen and Members of Petworth House Real Tennis Club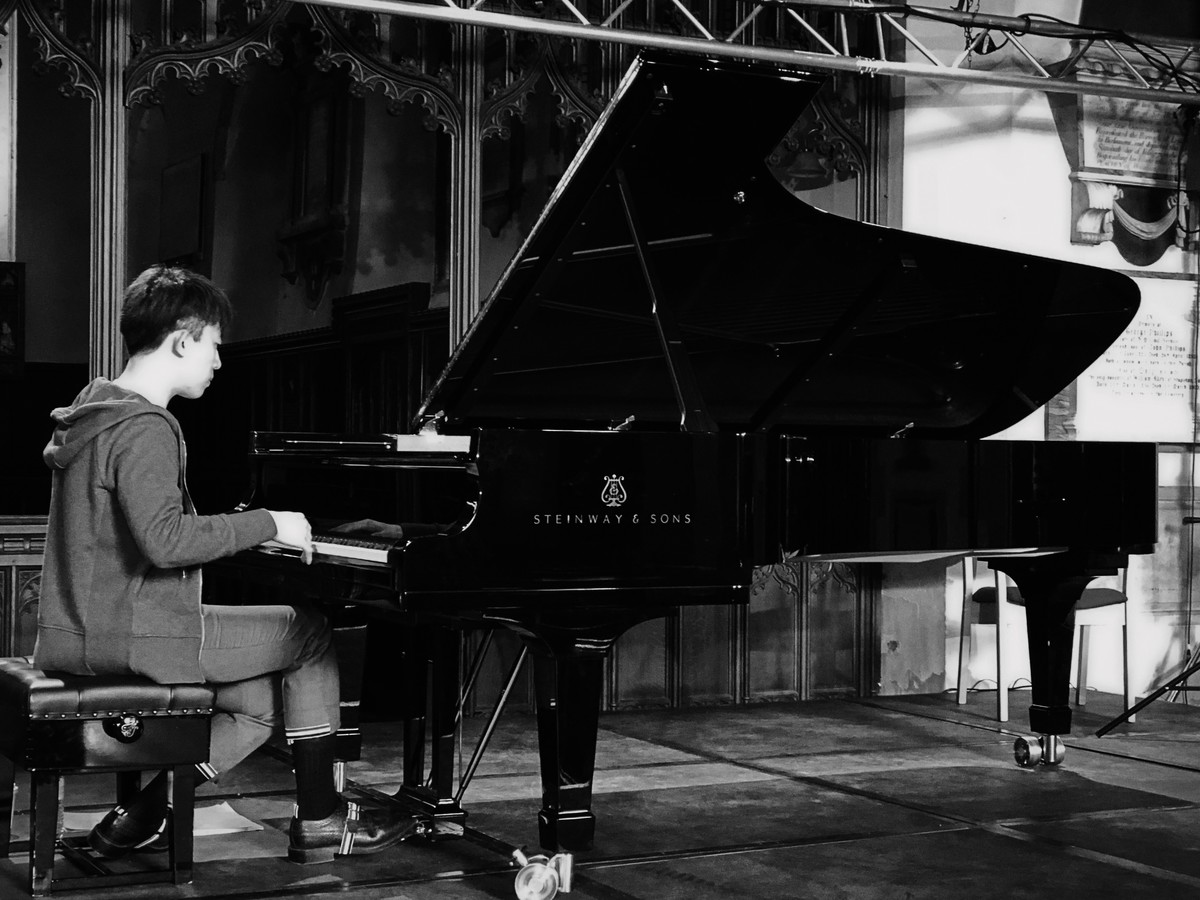 The pianist himself further commented on his visit to Petworth and the festival,
"I had such an exciting time performing at the @petworthfestival last week. It has been my great privilege and pleasure to return to the festival and to be part of it with so many wonderful musician-friends. Thank you Stewart, Neil, Kate, Robert, Carole, Karen and all the people for your warmhearted support, care, trust and love. And of course, my big thank to Steinway Hall in London for preparing the great piano (597137) and the lower piano stool for me! The live recording and video of this recital will be available later next month. So, please stay in tune and there's much much more to come!"