Ji Liu and Master Music Publications are delighted to announce their exciting new musical collaboration.
Ji Liu said, " We will publish my original compositions from my early piano works such as DNA Sonata for Solo Piano to my recent work Etude No.1 as well as my transcriptions including the most recent ones from my new album "Fire and Water". Composer-Pianist is something that has a long history traced back to Beethoven, Chopin, Liszt and Rachmaninoff, so I am honoured to pay homage to such great tradition with my own music-making; carry on my musical journey performing and promoting classical and new music; and bring them together to a new horizon. It's my great pleasure to join the Master Music Publications family, and I look forward to sharing our work with all of you soon. And please do stay in tune for our latest publications!"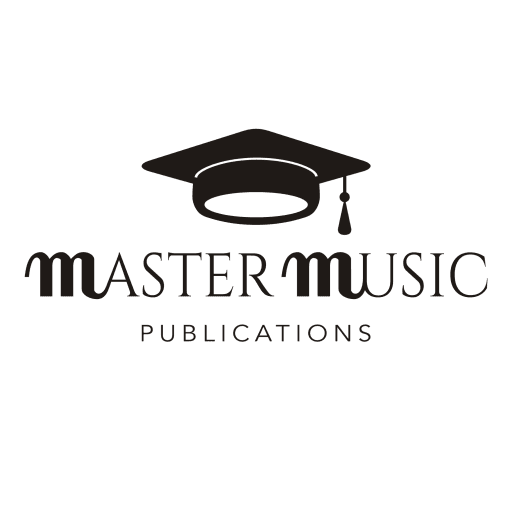 About Master Music Pubcliations:
We are a London-based publishing house founded in 2018. We have a passion to offer premium quality publications. We publish, promote and sell original compositions, transcriptions and interpretative editions by some of the world's most talented contemporary musicians. In our online store you will also find CDs and music-themed clothing.
We promote original compositions, transcriptions, interpretative editions and educational resources from modern-day musicians.
On our premium scores you will find information, biographies, context and a link to an online study guide. This includes tips, videos and a discussion section.
We document and record answers to questions we ask when researching past composers, so future generations will not need to guess.
Opening a music score in one long sheet dispenses with the need to page- turn and you will find that we print on some of the finest paper in Britain. Music is also available for download.