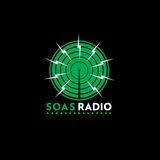 Gifted concert pianist & classical music star Ji Liu on this A World in London on Soas Radio!
Ji Liu's professional foray into classical music performance began at the tender age of thirteen in Carnegie Hall, where he encountered his first and apparently last bout of stage fright.
His rapid rise to fame is matched by his phenomenal talent and dynamic range on a Steinway, as colourful and varied as Renoir's paint palette. When Ji arrived in New York in 2000 as a young boy from Shanghai he spoke almost no English but quickly grasped the notion that music was a powerful medium for communication, and as its master, he could connect continents.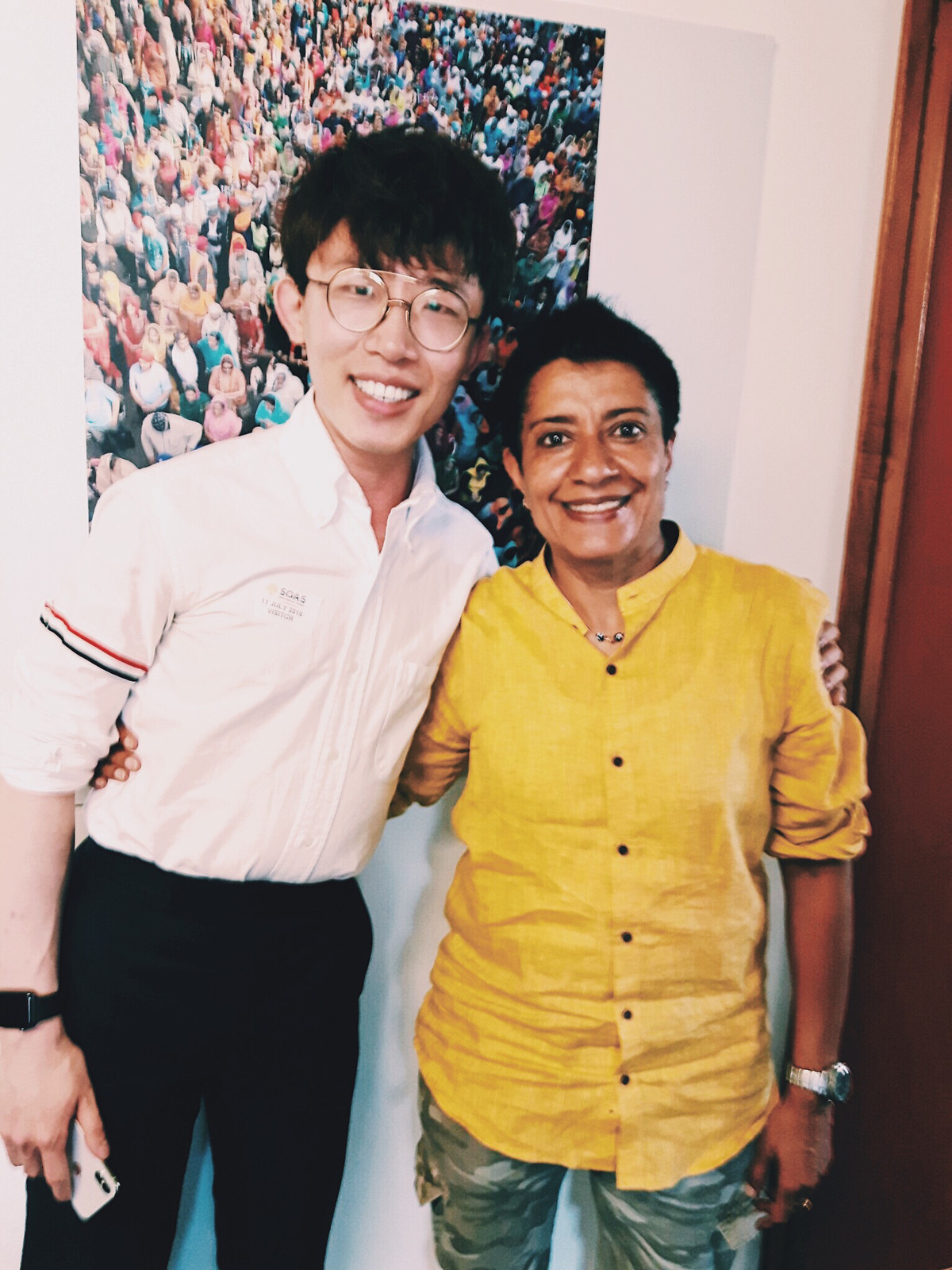 Now, after studying at The Royal Academy in London and basing himself in the UK's capital, Ji is a calm, eloquent, and confident communicator, expressive verbally, musically, and continually – when he speaks, his fine fingers also play an imaginary keyboard!
Ji's latest album, Fire and Water, features piano solos derived from the works of early twentieth century composers, marking the centenary of Debussy's death, and highlighting a golden era in music and painting which he resonates with. Ji Liu has empathy with the Impressionists, as well as the Romantics like Stravinsky and Rachmaninoff who sought inspiration from nature, and in it found solace from society. Hence, Fire And Water is also themed around the Chinese concept of Wu Xing – the balance found between the five elements of earth, wood, metal, water, and fire. Ji Liu's presence in the classical music arena adds a sixth element – AIR – breathing fresh and loud.