30 incredible classical musicians under 30 
8 June 2018, 11:06 | Updated: 8 June 2018, 11:52
Promoted by Apple Music
Ahead of the Classic BRIT Awards, we've carefully selected 30 fabulous new classical artists under the age of 30 who you need to listen to immediately. And we've put it in a nice playlist, too.
From all over the world and across the entire instrumental spectrum, we've chosen 30 of the most promising young artists under 30. In fact, some of them are so new and promising that they don't even have recordings available yet.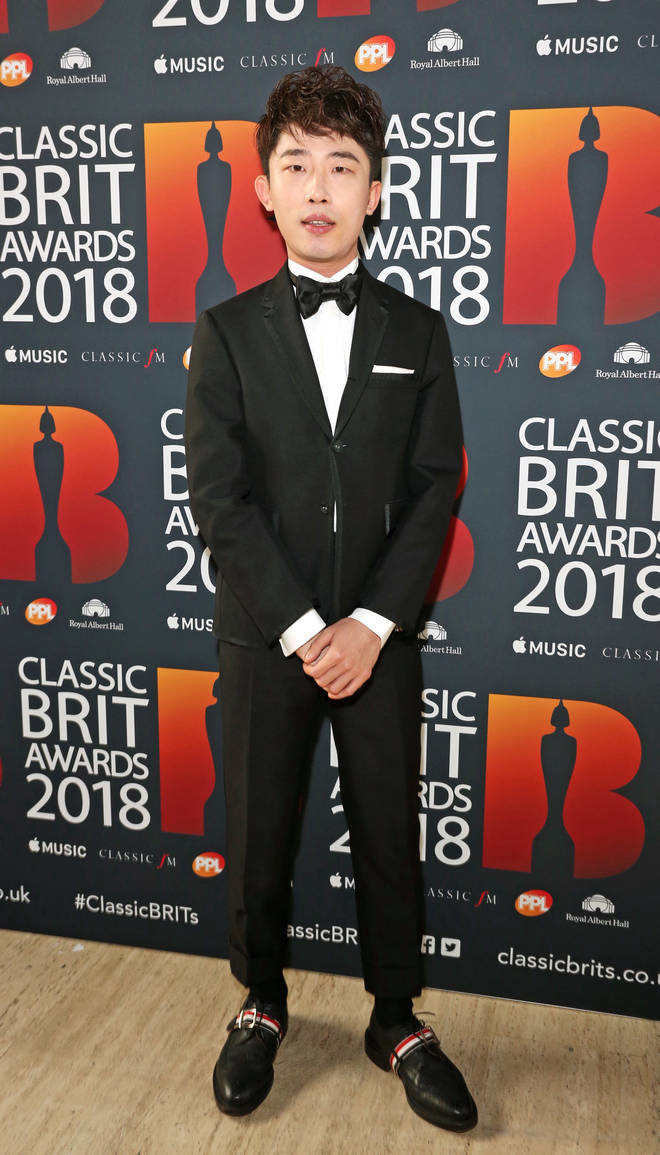 And here's that list in full...
Benjamin Grosvenor
 
Esther Yoo
Alexander Ullman
 
Alice Sara Ott
 
Jess Gillam
Ayşedeniz Gökçin
 
Sean Shibe
 
Ji Liu
Ray Chen
 
Andreas Ottensamer
 
Jan Lisiecki
 
Daniil Trifonov
 
Julia Lezhneva
 
Pene Pati (Sol3 Mio)
 
Beatrice Rana
 
Jennifer Pike
 
Francesca Dego
 
Pablo Ferrández
 
George Harliono
 
Timothy Ridout
 
Jonathan Antoine
 
Christina Johnson
 
Julian Bliss
 
Peter Moore
 
Laura van der Heijden
 
Mark Simpson
 
Lucas Debargue
 
Carly Paoli