Return to site
Conference Paper Presentation at the University of California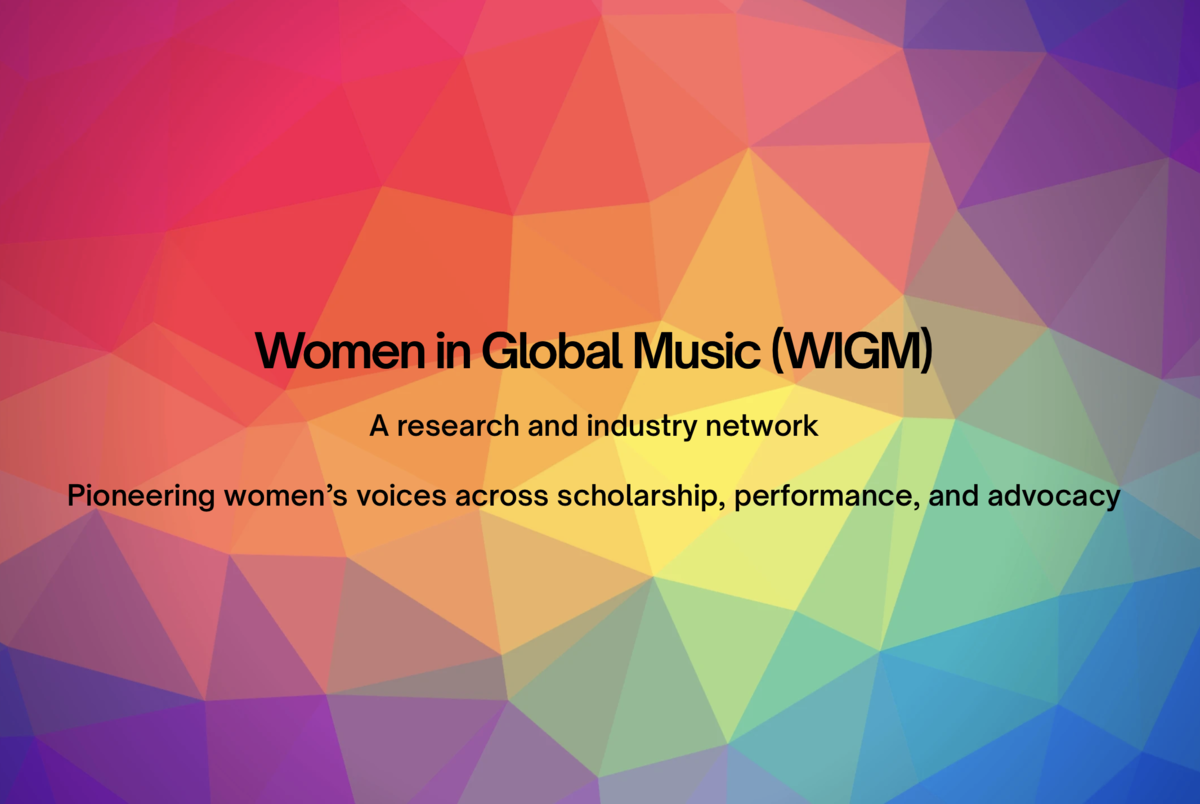 March 18th, 2023 - Dr Ji Liu presented his paper The First-Generation Chinese Womem Pianists and Their Remarkable Careers in the 20th Century at the International Conference Women at the Piano 1848–1970, at the University of California, Irvine.
"The Women in Global Music Network (WIGM) seeks to pioneer women's diverse creative voices through decentred approaches and conversations traversing languages and cultures, centuries and continents, and bridging the interlapping arenas of scholarship, performance, arts administration, and social advocacy. In amplifying women's voices not in isolation, but across borders, WIGM seeks to facilitate collaborations and integrative practices resonant with equality, diversity, and inclusion (EDI) mandates of the twenty-first century."
​
For more information, please visit: www.womeninglobalmusic.org
The First-Generation Chinese Womem Pianists and Their Remarkable Careers in the 20th Century
The first keyboard arrived in China in 1601 by an Italian Jesuit missionary. However, it was the first half of the 20th century when the piano was developed as a cultural transformation in China. Since then, the emergence of Chinese pianists in international concert scenes has become recognised. There are many discussions and attention on various aspects of new-generation Chinese pianists in the 21st century; however, the studies at international levels on how piano playing was initiated, shaped and developed as a cultural and educational phenomenon in China remain insufficient.
To answer this question, noticeably, a cohort of first-generation Chinese women pianists whose unique works have contributed significantly to the establishment of the piano phenomenon in China may offer insightful and worthwhile perspectives.
In this paper, I shall introduce and examine the career trajectories and performances of first-generation Chinese women pianists, including Li Cuizhen 李翠贞((1910—1966), Wu Leyi 吴乐懿 (1919-2006), Zhou Guangren 周广仁 (1928-2022), Wu Yili 巫漪丽 (1931-2019), Gu Shengying顾圣婴(1937-1967), through a contextual study of their life and career trajectories and historical recordings. Each of them had a disparate yet remarkable life and a unique career that shaped the pianistic and humane values through performances, recordings and education developed in the intricate social contexts in the first three decades of the 20th century.
Furthermore, this study would provide a fuller picture implying how the piano has acted as a cultural and social catalyst and a cure to heal gaps in people in the backdrops of globalisation.