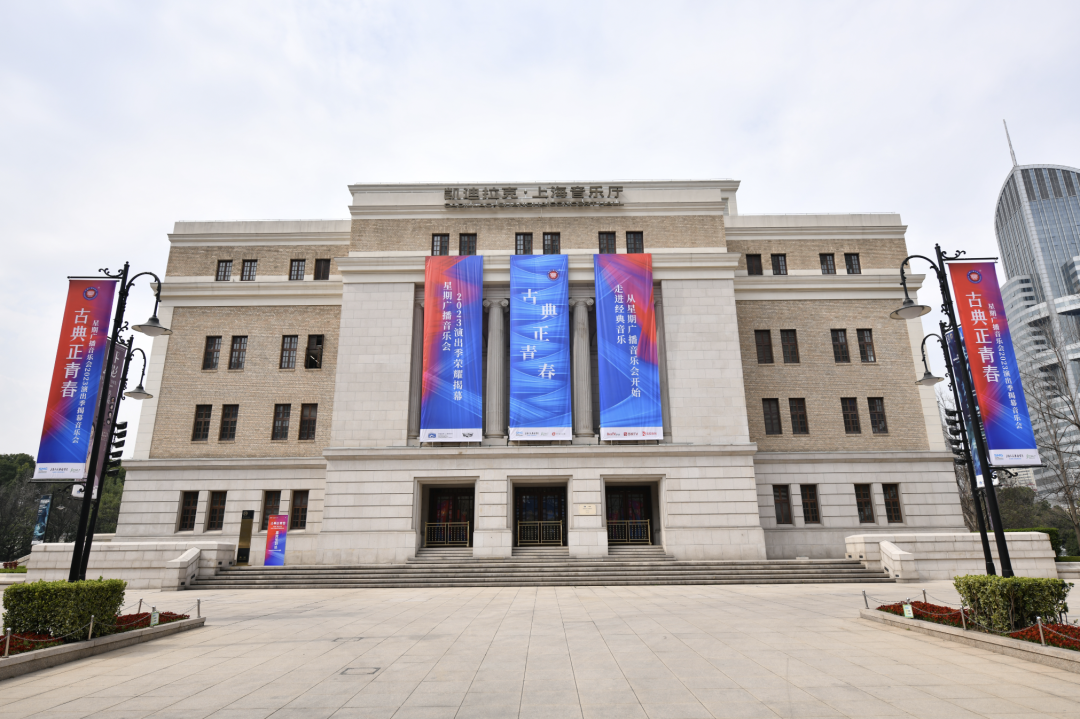 Shanghai, March. 8th, 2023 – Shanghai FM947, the esteemed media platform for classical music, proudly announces the appointment of world-renowned pianist, composer, and scholar Dr Ji Liu as its inaugural Music Ambassador. This exciting collaboration marks a significant milestone for both Shanghai FM947 and Dr Ji Liu as they join forces to promote classical music and music education to a broader audience in China and beyond.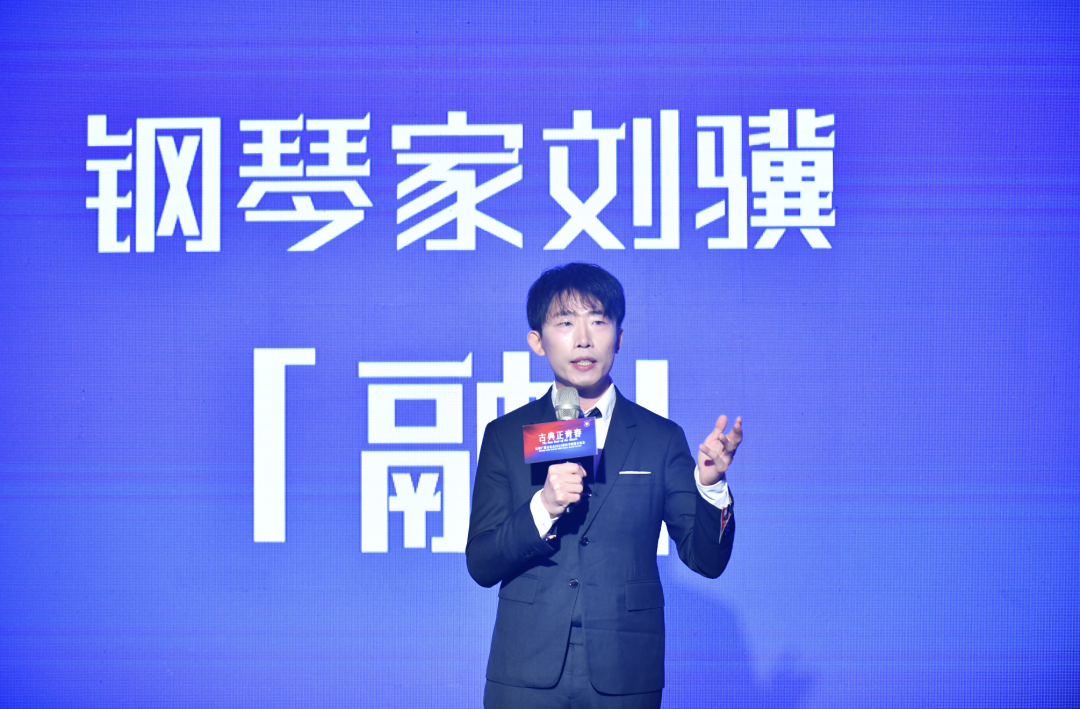 In a groundbreaking move, Shanghai FM947 Weekly Radio Concert unveils its annual concert program with a theme of "Classical Youth", featuring four series: "Master Class", "Powerful Music", "Emerging Voices", and "Gifted Youth". This initiative will consist of nearly 30 concerts throughout the year.
As the Music Ambassador, Dr Ji Liu will utilize his boundless creativity to bring the enchanting world of classical music to the masses through live performances and digital platforms. His presence will be felt throughout the year as he collaborates with the Shanghai Philharmonic Orchestra to deliver awe-inspiring renditions of Rachmaninoff's piano concertos, commemorating 150 Years of Rachmaninoff.
In addition to these performances, Dr Ji Liu will present an exquisite series of recitals featuring Schubert's unfinished piano sonatas, the Wanderer Fantasy Op.15, and compositions by contemporary composers. This unique musical dialogue between genres and fields promises to mesmerize audiences and ignite a deep appreciation for the versatility and beauty of classical music and its reflected diversified cultural contexts.
As part of his commitment to fostering a greater understanding of the classical repertoire, Dr Ji Liu will host a radio programme titled "The Other Side of Musicians' Life." Through this engaging platform, he will unveil lesser-known masterpieces of classical music while providing biographical insights into the composers' lives. This endeavour aims to deepen the connection between the audience and the rich tapestry of classical music.
Furthermore, Dr Ji Liu plans to collaborate with Shanghai FM947 to offer masterclasses to piano students in the community. By supporting public music education and providing opportunities for young musicians to showcase their talents on stage, Dr Ji Liu seeks to inspire a new generation of classical music enthusiasts.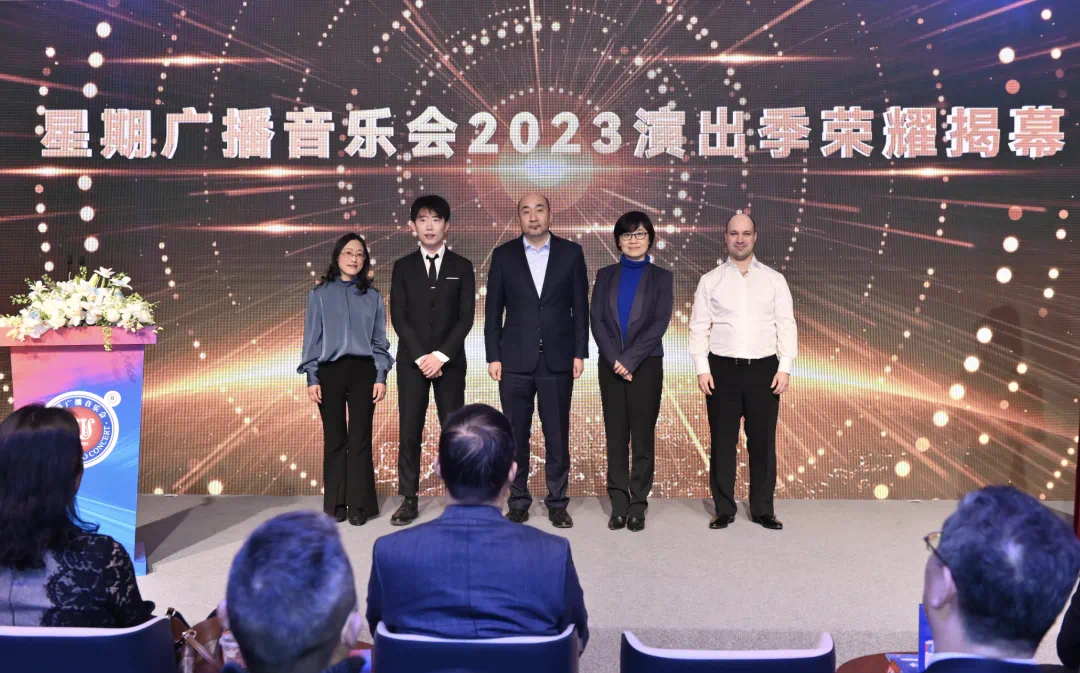 The appointment of Dr Ji Liu as the inaugural Music Ambassador for Shanghai FM947 represents a milestone in the convergence of talent and dedication to classical music. Shanghai FM947 looks forward to embarking on this remarkable journey with Dr Ji Liu and, together, attracting audiences and nurturing the love for classical music in the hearts of millions.