Return to site
Conference Paper Presentation at The City University of New York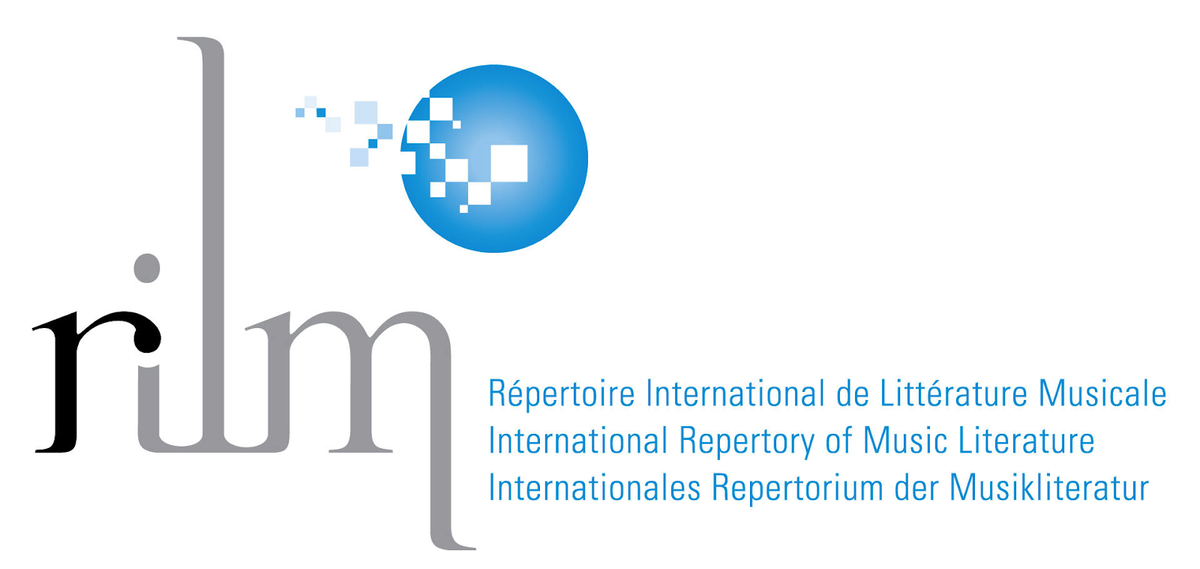 "UNESCO has argued that the Covid-19 crisis is a reminder "that we should nurture the socially-beneficial applications of digital technologies and focus on improving access and uses in countries where it is lacking." Building on this and keeping true to its mission, RILM seeks to bring together researchers, educators, and librarians interested in the ways digital technologies intersect with music studies worldwide and in its broadest sense, encompassing all branches: historical musicology, ethnomusicology, music theory, as well as popular music studies and other fields.​"
For more information, please visit: www.rilm.org/gdms2023/
Performing long works beyond traditional concert paradigms in the digital age
Virtual live performances and live performances combining digital forms have become a new trend in the creative industry through
the pandemic. However, research has not yet targeted how these changes impacted and reshaped music performance and its related contextual studies in these new norms. Findings in this research area should contribute to a deeper understanding and an ontological perspective on the various areas of performance studies in this digital age.
This paper explores, evaluates, and examines new performance practices that may improve interpretational ideas and create new opportunities and findings in musicking. In order to facilitate and reveal a deeper understanding of such questions, I use music with extended forms, such as works by American composers Morton Feldman and Frederic Rzewski (which have not been disseminated widely due to limitations of prescribed long lengths, human physical endurance, etc. within the traditional concert paradigm) as case studies to reveal new interpretational ideas for such unusual works and explore new domains and solutions for presenting them to a wider audience with emerging technologies. Performance extracts made on Steinway's latest automatic player piano Spirio | r as well as acousmatic music samples collaborating with acoustic performance will be presented as some examples to illustrate various scenarios.
As such this paper seeks to question how the ever-growing technology reshapes the way people perform and listen to music in the digital age, what the advantages are for creative practitioners, and how new means will help people perform and engage with unusual musical repertoires beyond concert venues and make them stay alive and relevant to broader cultural and social contexts.