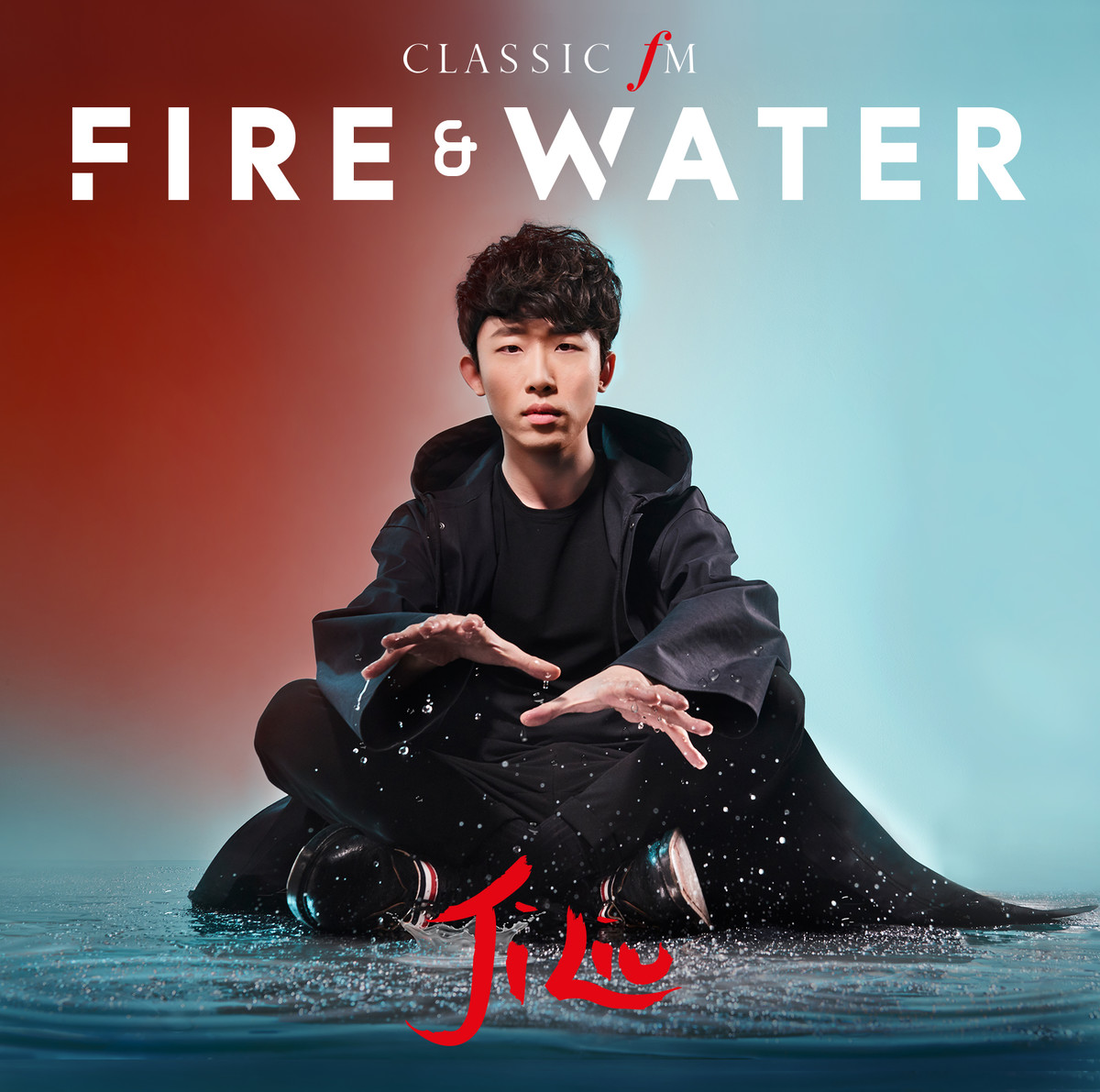 Piano sensation Liu Ji's fourth album on the Classic FM label (distributed by Decca) has two of the five Chinese elements as the theme: fire and water.PHOTO: CLASSIC FM
Review by Dr. Chang Tou Liang
Take a seat, Lang Lang and Li Yundi, as the latest Chinese piano sensation is Liu Ji, or Ji Liu as he is known in London where he is based.
His fourth album on the Classic FM label (distributed by Decca) has two of the five Chinese elements as the theme: fire and water.
The usual suspects of musical impressionism are here - represented by Debussy's Reflections On The Water (from Images Book 1), the preludes The Engulfed Cathedral and Fireworks, and Ravel's Jeux D'Eau (Fountains) and Une Barque Sur L'Ocean (A Boat In The Sea), where he is at his fluid and incandescent best.
To serve populist tastes, there is Ludovico Einaudi's Le Onde (The Waves), Manuel de Falla's Ritual Fire Dance and Ode To The Yellow River from the infamous Yellow River Concerto.
The last was a transcription by Liu himself, as are two movements from Saint-Saens' Carnival Of The Animals (Aquarium And The Swan) and Rachmaninov's song Floods Of Spring, which sound very idiomatic. Guido Agosti's transcription of three movements from Stravinsky's The Firebird is the big virtuoso work that is guaranteed to bring down the house.
Alexander Scriabin's Second Sonata (or Sonata-Fantasy) in G sharp minor seems like a curious choice. However, its two diametrically contrasted movements sound like a vivid musical portrayal of water and fire respectively, even if the Russian had not intended it so.
The yin and yang of piano music has seldom been better illuminated in these scintillating performances.