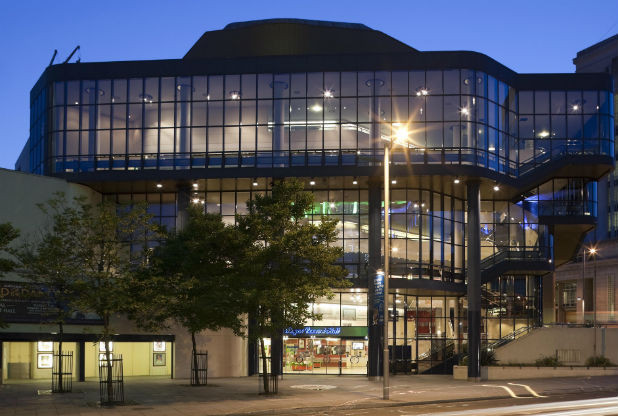 Ji Liu Royal Concert Hall
The Sunday morning audience had voted for pianist Ji Liu to return. And I think you can assume, from the cheers and standing ovation, that they didn't regret their choice.
He is one of the world's super-virtuosos, so there were plenty of fireworks on display. But even more impressive was his handling of keyboard colour. I'm not sure if the RCH Steinway has ever yielded more ravishing sounds, with notes not so much played as caressed into life. There was gossamer lightness in some of the quieter Chopin waltzes as well as streams of notes pulsating with ever-changing colour.
He started with the Gavotte in A minor with 6 Variations by Rameau, originally written for harpsichord but benefiting hugely from the piano's ability to add tone and texture. Each of the variations was given its own vividly individual character with Ji Liu handling matters such as rhythm and ornamentation in ways which were crucial to the ebb and flow of the music.
Ji Liu's way with Chopin is very persuasive, with each of the eight waltzes he performed emerging as a perfectly chiselled masterpiece. There was lots of dazzling virtuosity, of course, but his playing was equally memorable for the way he captured the tender sadness of the graceful Op.34, no 2.
A magisterial performance of Beethoven's Appassionata Sonata was the final piece on the official programme - and indeed he scaled its heights and conveyed its breathtakingly quixotic, turbulent nature with such supercharged energy that rest and recuperation might have seemed the only option. However, he was in the mood for encores. A short baroque piece followed and then what must be the longest encore ever offered in the Sunday Morning Series: Saint-Saens' Danse Macabre, gripping story-telling in dazzling Technicolor. No wonder the audience went just a bit wild.