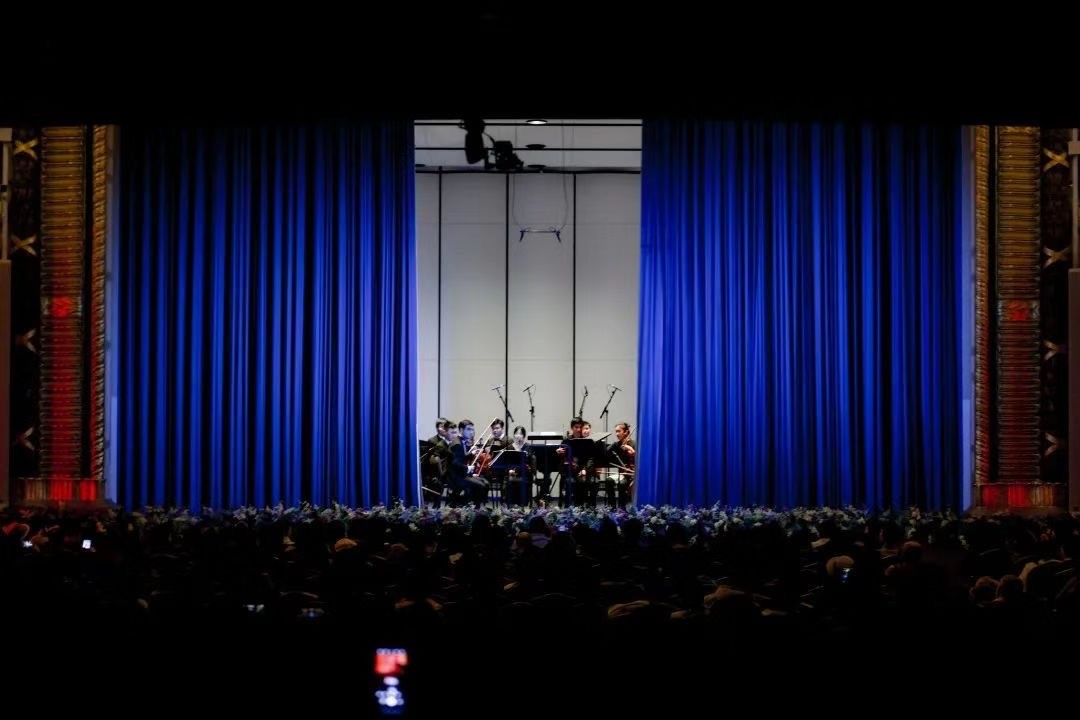 Acclaimed pianist Ji Liu dazzled audiences as he took the stage at the prestigious Shanghai Concert Hall on December 31st, 2021, for his concerto debut. In this remarkable performance, Ji Liu was joined by the Neo Classica Chamber Orchestra, under the baton of young conductor Jin Yukuang, for an unforgettable rendition of Gershwin's Rhapsody in Blue (arranged for string orchestra), as part of the much-anticipated New Year's Concert. Together, they brought to life the vibrant and expressive melodies of Gershwin's masterpiece, captivating the audience with its iconic jazz-inspired themes and sweeping grandeur.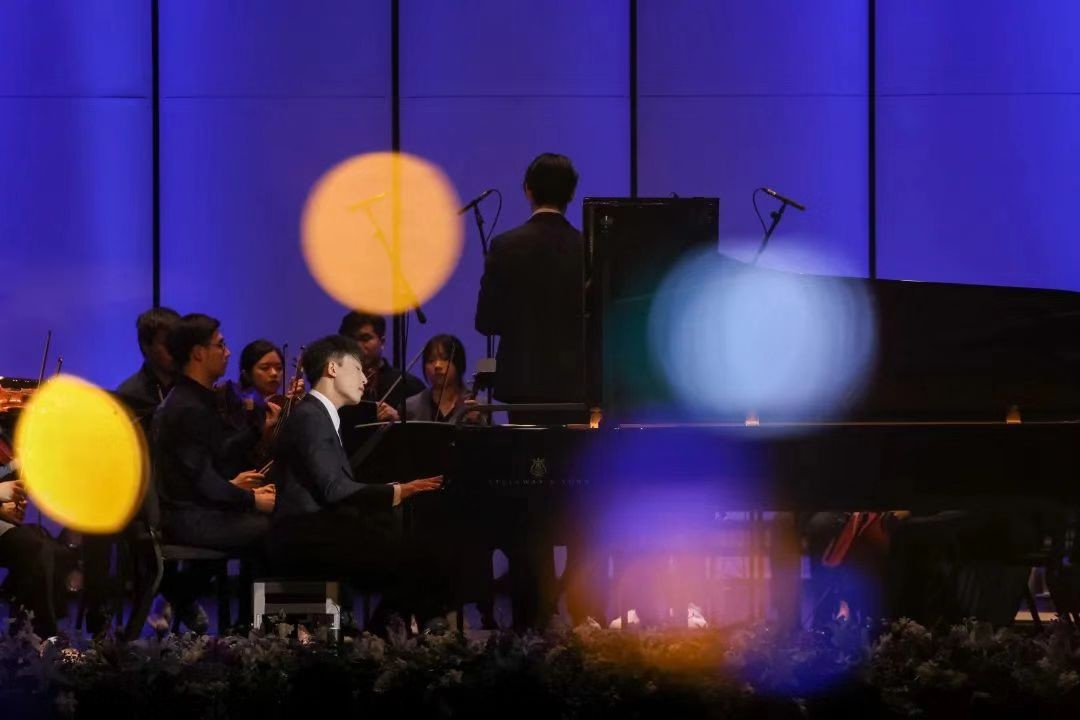 The Neo Classica Chamber Orchestra, founded in 2020 by Jin Yukuang and a group of talented musicians from the Shanghai Conservatory of Music, has quickly risen to prominence. With a core ensemble of 15 members, slightly larger than a traditional quartet or quintet, the orchestra offers flexibility in its repertoire, expanding or contracting as required. Their unwavering commitment to musical excellence and a desire to challenge themselves with ambitious works set them apart.
Gershwin's Rhapsody in Blue, an iconic composition blending elements of classical music and jazz, is the perfect showcase for Ji Liu's virtuosity and musicality. Indeed, Ji Liu's first studio recording released by the Royal Academy of Music's label in 2010 was featured Gershwin's Rhapsody in Blue with James Watson and The Acadaemy's Symphonic Brass Band.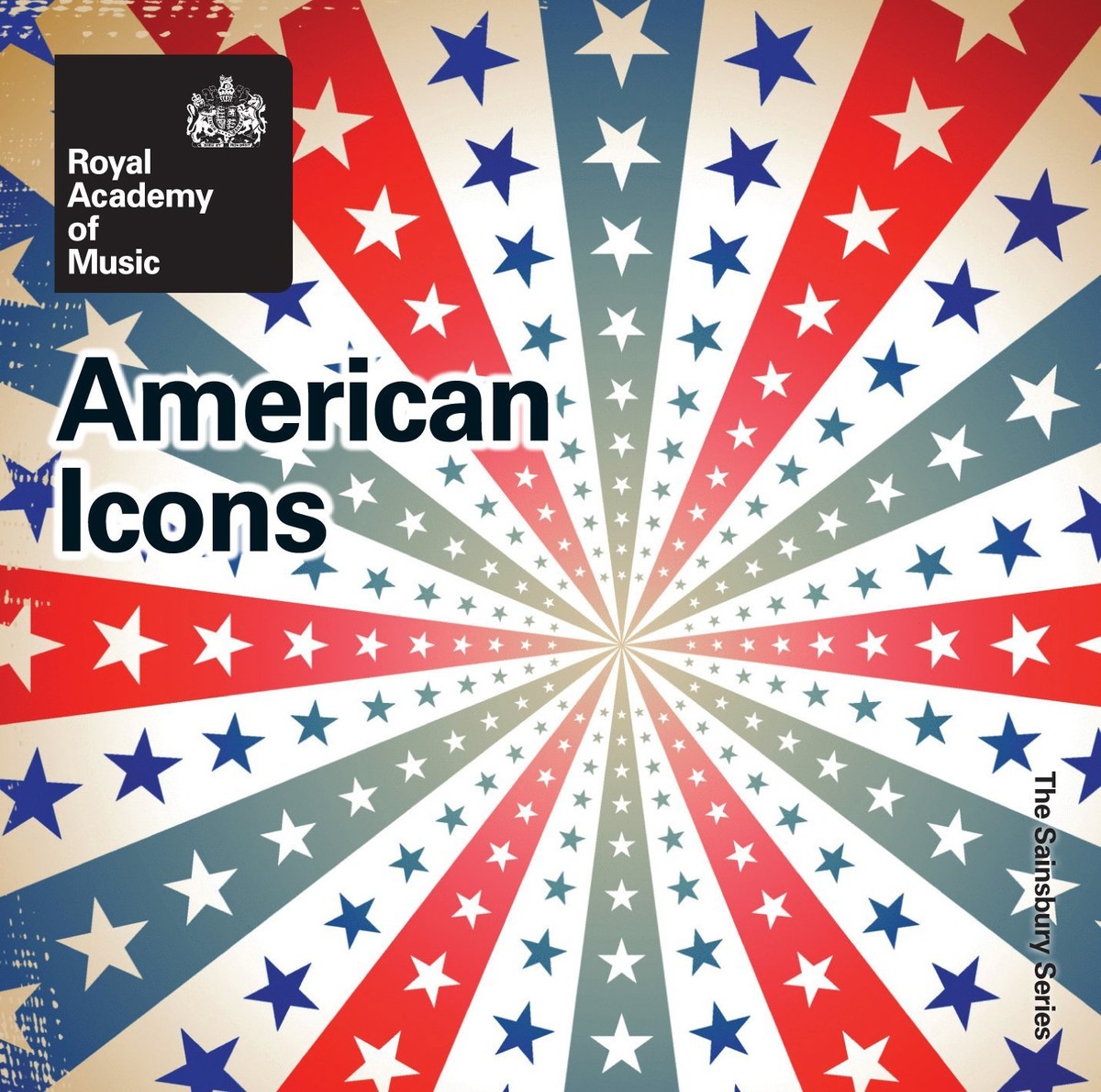 The New Year's Concert at Shanghai Concert Hall promised to be a fitting celebration of music and life, featuring the remarkable talents of Ji Liu, the Neo Classica Chamber Orchestra, conductor Jin Yukuang and guest singer Jin Shengquan. As they united on stage, they did not only captivate the audience but also showed the power of collaboration and the shared passion for creating exceptional musical experiences.