Xiamen: On May 14th, 2021, the esteemed pianist Ji Liu graced the stage of Xiamen, captivating the audience with a stunning performance of Beethoven's Piano Concerto No.4, under the baton of the orchestra's Music Director, Fu Renchang.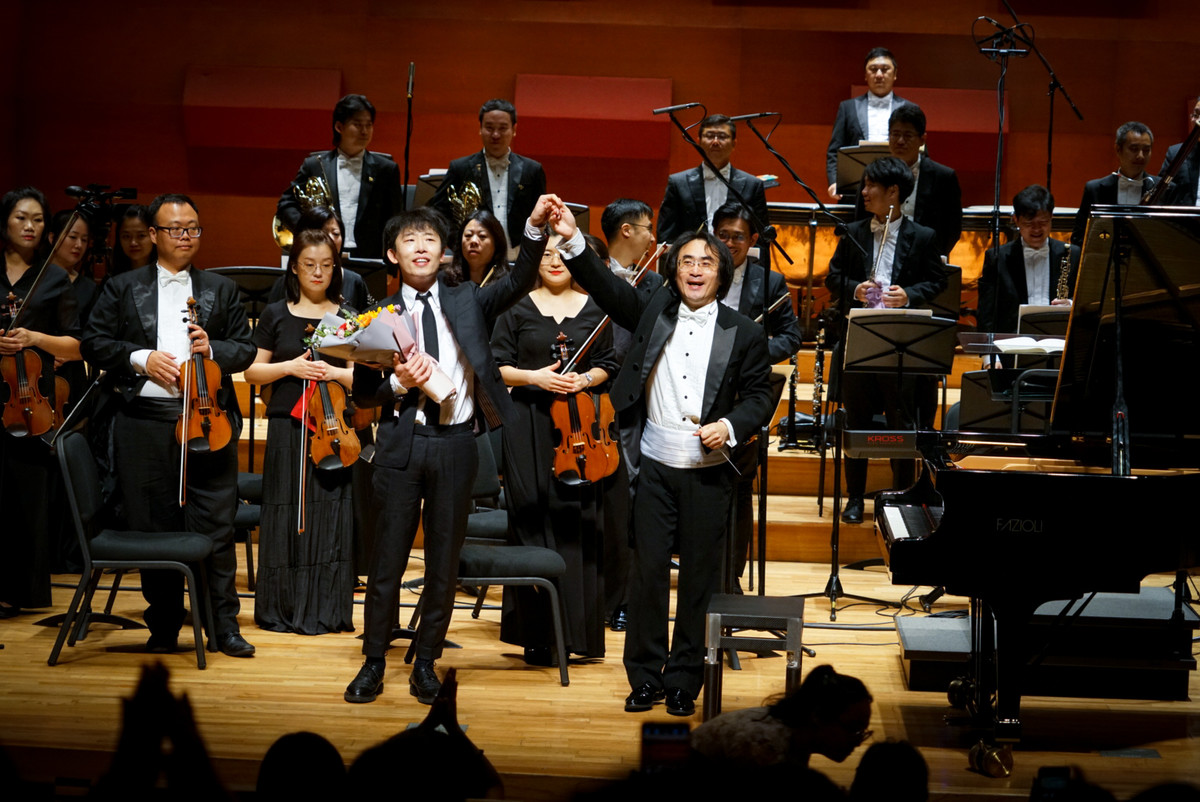 This concert marked a significant event in Ji Liu's musical journey, as it was his third visit to the Xiamen Philharmonic Orchestra. The pianist's longstanding relationship with the orchestra began at the young age of 14 when he made his concerto debut, showcasing his exceptional talent with a remarkable performance of Ravel's two Piano Concertos – the Concerto in G Major and the Concerto in D Minor for Left Hand Alone.
Returning to the Xiamen Philharmonic Orchestra for this momentous occasion, Ji Liu mesmerized the audience with his sensitive touch and profound musical expression. Beethoven's Piano Concerto No.4, known for its deep musicality and introspective nature, was brought to life by Ji Liu's exceptional artistry, capturing the essence of the composition with every note.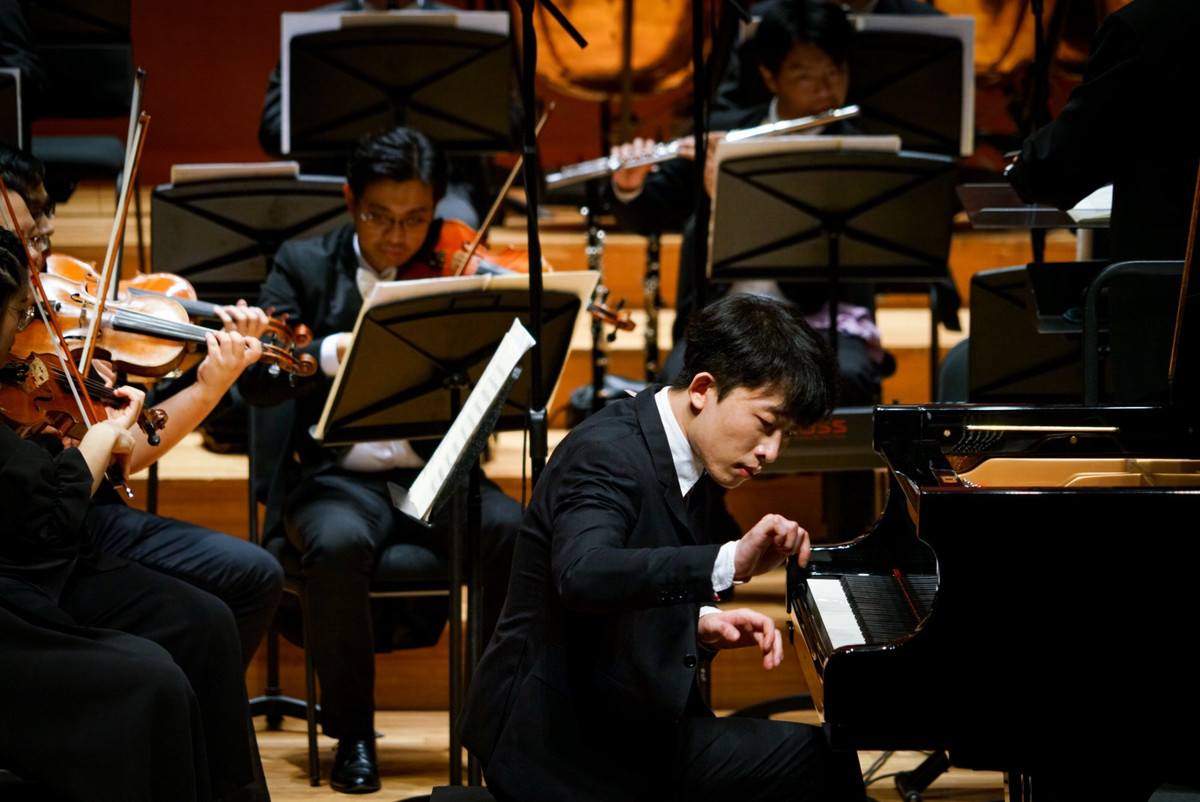 The Xiamen Philharmonic Orchestra, recognized for its commitment to artistic excellence and bringing world-class performances to the community, continues to foster a thriving classical music scene in Xiamen and nationwide. Ji Liu's performance with the orchestra showcased his remarkable talent and celebrated the ongoing artistic collaboration between the pianist and this outstanding ensemble.