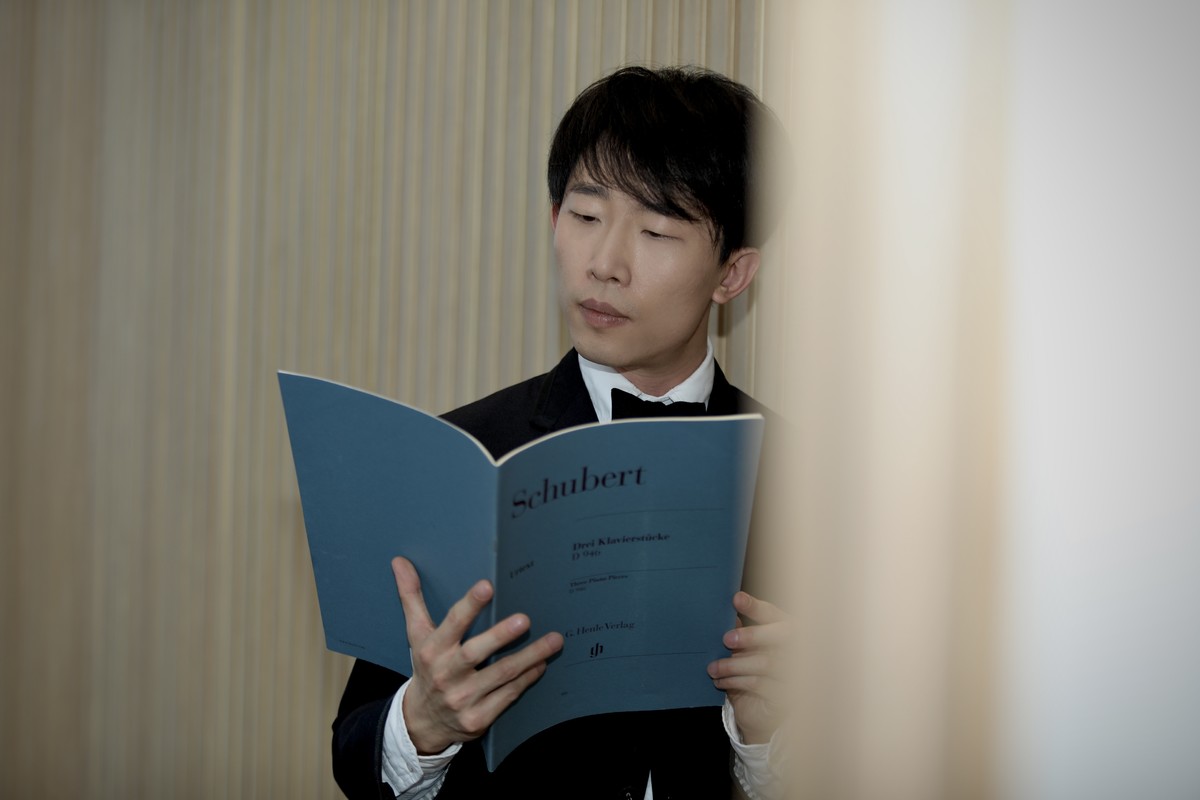 Pianist, Composer and Scholar Dr Ji Liu has been bestowed with the prestigious honour of the Forrest Performance and Leadership Research Fellow by the esteemed Forrest Research Foundation. This remarkable recognition is a testament to Dr Liu's exceptional artistic vision and extraordinary research and leadership.
As the Forrest Performance and Leadership Research Fellow, Dr Liu will join the ranks of an elite group of researchers and outstanding artists who have been recognized for their exceptional contributions to the performing arts and their commitment to fostering artistic leadership and innovation. The Forrest Foundation, renowned for its dedication to supporting talented individuals across various disciplines, has once again proven its commitment to nurturing the future of research excellence in Western Australia and Beyond.
Dr Liu's professional activities consist of constant and fruitful movements between performing, composing and researching. In addition, Dr Liu's commitment to musical education and his efforts to inspire a larger group of people through artistic research and music-making aligns perfectly with the mission of the Forrest Foundation. As the Forrest Performance and Leadership Research Fellow, Dr Liu will have a platform to further his vision of fostering artistic development and promoting the transformative power of music.
Expressing his gratitude for the recognition, Dr Liu said, "I am deeply honoured to be selected as the Forrest Performance and Leadership Research Fellow. This prestigious fellowship is a significant milestone in my career, and I am excited about the possibilities it brings. I am grateful to the Forrest Foundation for their support and commitment to the arts, and I look forward to contributing to the global cultural community and beyond through this fellowship."
About the Forrest Foundation:
The Forrest Foundation is a renowned organization committed to supporting exceptional individuals across various disciplines, including the performing arts, science, and education. With a mission to nurture talent and promote excellence, the Forrest Foundation has provided countless opportunities for remarkable individuals to realize their full potential and make a lasting impact in their respective fields.